mission. vision. technology. environment.
We Unite Organization's Missions with Geospatial and Operations Technology.
UnityGeo is an economically disadvantaged woman-owned small business that provides strategic consulting on the use of geospatial technology, real estate, infrastructure, and facilities management solutions to provide comprehensive understanding of the built environment. UnityGeo leverages over 25 years of geospatial technology expertise to enhance business operations with GIS and operations technology.
Our mission is to provide technology solutions to optimize organization's operations that lead to cost savings, and more sustainable operations with environmental and energy efficiencies.
SERVICES
Geospatial Technology Adoption

Asset Management Solutions

Facility and Workspace Solutions
CONSULTING
Business Strategy and Technology Planning

Requirements Definition

Technology Roll-Out and Implementation Support

Lidar/BIM and Geospatial Data Acquisition Planning

Scope and Budgetary Planning Support

Business Development and RFP Response
TECHNOLOGY PLATFORMS
Esri ArcGIS

ArcGIS Indoors

ARCHIBUS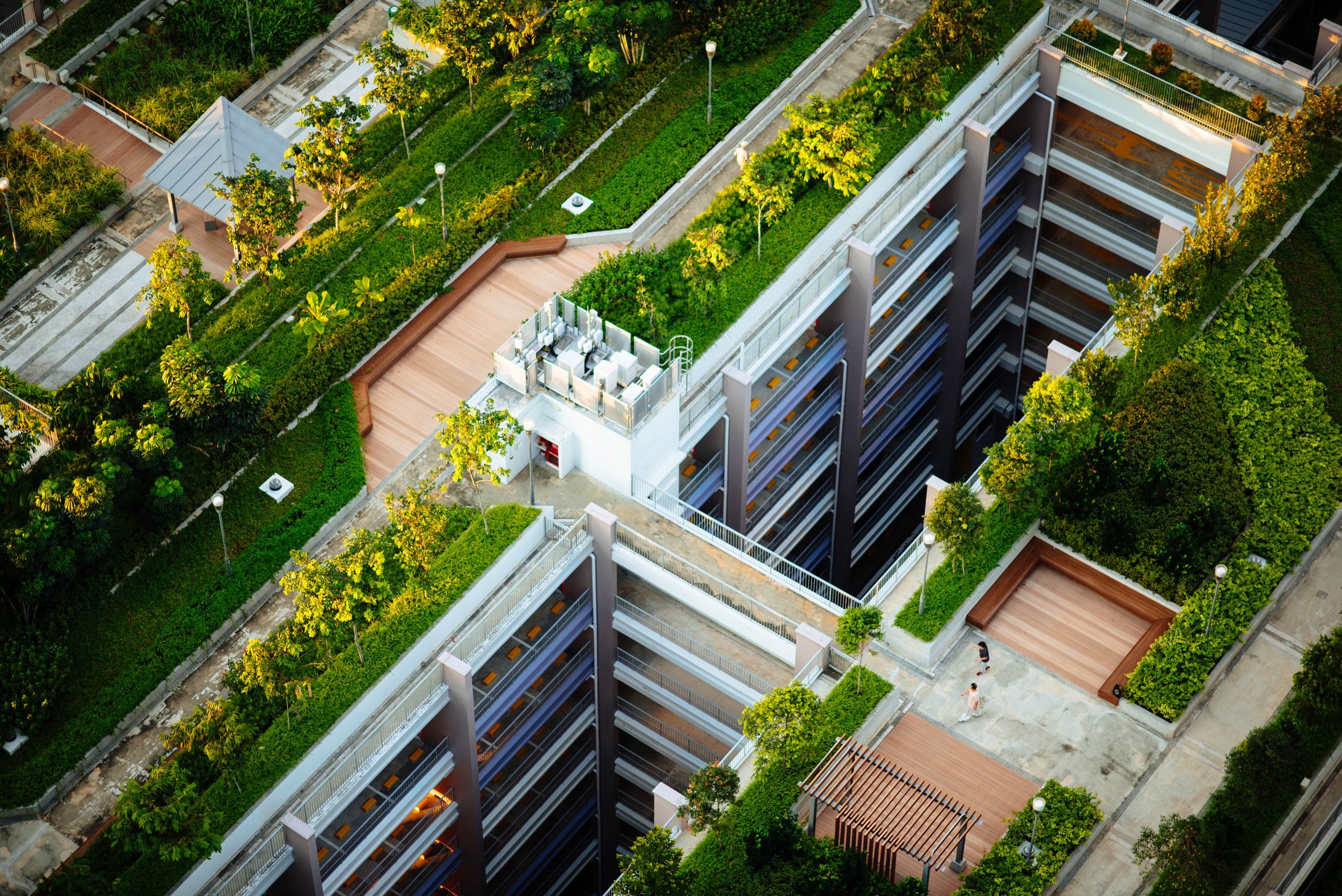 The Details
SBA Economically Disadvantaged Woman-Owned Small Business (EDWOSB)
GSA IT Schedule 70 vehicle available through DLT Master Service Agreement
Leveraging 20+ years of expertise to integrate GIS with workspace and asset solutions.
Past Performance
UnityGeo supports the US Navy in the implementation and rollout of Workspace Management and ARCHIBUS. They led a successful implementation of an ARCHIBUS pilot, and supported enterprise production planning to rollout to multiple sites. UnityGeo worked with system integrators to ensure client requirements were met, and for a related effort, defined the requirements for, and oversaw the resulting rapid laser scanning project to generate Building Information Models (BIMs) for use in different systems. UnityGeo gathered requirements for integration efforts with multiple Navy systems, including GIS, and provided technology implementation paths to support rollout planning.
From Clients
"I just wanted to send you a thank you personally from me for all that you have done for this contract effort. It has been an absolute pleasure to work with you and you did a truly amazing job from the proposal to closeout. You were customer-service oriented, listened, and implemented whenever I had a concern. I am grateful for that level of service and support. This effort could not have been as much of a success as it had been without you." - CP

"I didn't say plainly enough this afternoon, thank you Catherine. You are a huge part of why we got this over the finish line today. Thank you, you are a joy to work with." - CN
Catherine Marshall, PMP
Founder & CEO
Catherine Marshall has an MBA with a focus in Technology Management, and a Bachelor of Science in Geography with a concentration in Environmental Studies. She has 25+ years working in GIS in multiple industries including utilities, environmental, transportation, airports, health and human services, and defense.
Catherine has worked for Esri and Esri small business partners supporting: GIS implementations as project manager and technical lead, GIS strategic planning, and business development. She leads an environmentally friendly lifestyle, loves to travel the world and explore different cultures and geography, and teaches yoga as a pastime.
UNITY THROUGH COMMUNITY CONNECTED BY GEOGRAPHY